Jamaican Family Search Genealogy Research Library
GRAVE OF DOUGLAS ROY MANLEY
POPERINGHE (now Poperinge), BELGIUM
D. R. Manley was a gunner in the Royal Field Artillery unit. He fell at the 3rd Battle of Ypres in Belgium. He died on July 26, 1917. He is buried in the Poperinge New Military Cemetery, in Belgium.
TOMBSTONE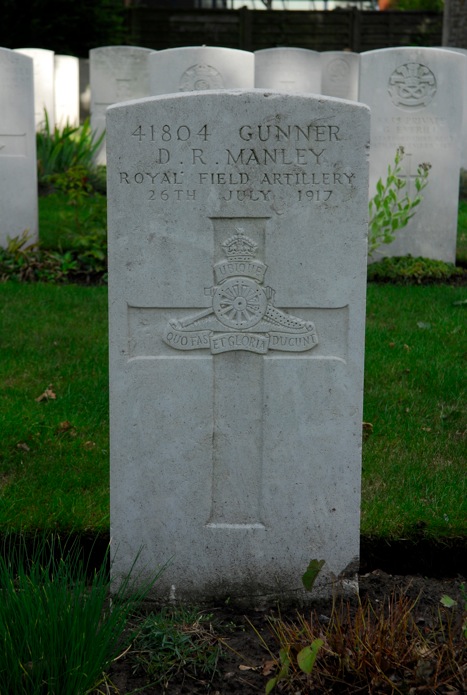 TOMBSTONE LOCATION
Marked by Jamaican flag and Union Jack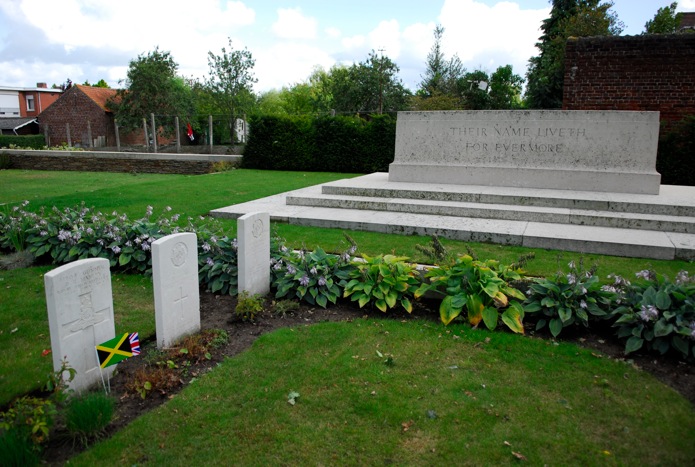 OTHER TOMBSTONES IN CEMETERY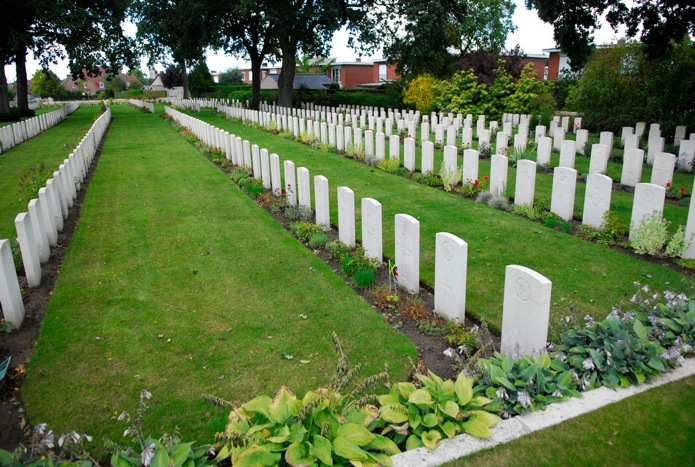 ---
Photography by Rory McGregor
---
© 2013. Jamaican Family Search hereby grants you a limited license to copy and use the materials provided on this site solely for your personal, non-commercial use. No other use of the site or materials is authorized. You agree that any copy of the materials (or any portion of the materials) that you make shall retain all copyright and other proprietary notices contained therein. Posting of materials on other Web Sites is strictly prohibited.
---
SEARCH THIS SITE
---
GO TO:
Help - Frequently Asked Questions
Jamaica Almanacs Slave-owners, Civil & Military officers, Magistrates etc.
Items in the Samples Directory
Items in the Members Directory
Transcriptions from Registers and Wills (Church of England, Dissenters, Civil Registration)
Jamaican Roman Catholic Church Registers - transcriptions
Jamaican Methodist Baptisms - transcriptions
Jewish births marriages deaths - transcriptions