Jamaican Family Search Genealogy Research Library
FRUIT IN JAMAICA
Mango. This delicious fruit comes in many varieties. Bombay, East Indian and St. Julian (Julie) mangoes all have their fans. Trees that bear the more 'common' or 'stringy' mangoes proliferate throughout the Jamaican countryside.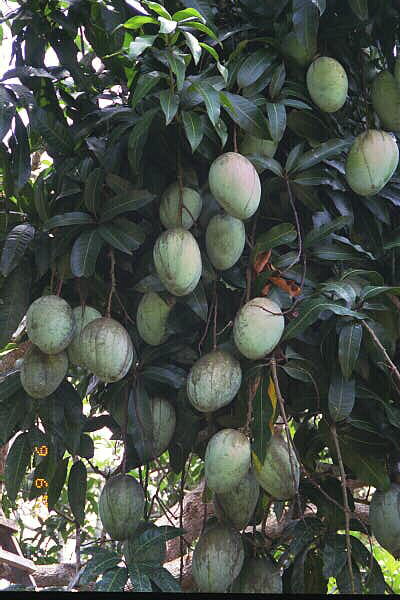 Cherry. The Jamaican cherry does not resemble the cherries on the North American Continent. They are, however, sweet, popular with children, and make a refreshing drink.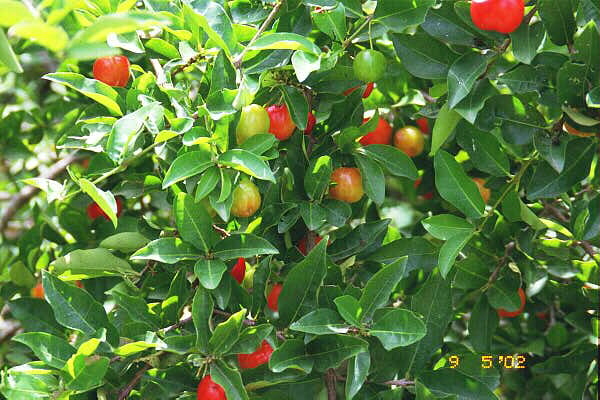 Almond trees often grow near the coast in Jamaica. The fleshy outside is edible, as well as the nut on the inside.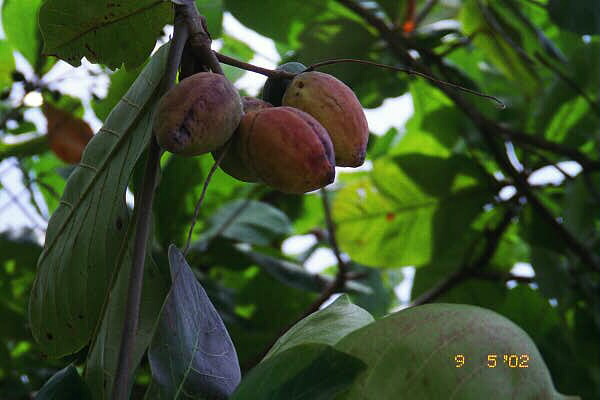 ---
---
© 2013. Jamaican Family Search hereby grants you a limited license to copy and use the materials provided on this site solely for your personal, non-commercial use. No other use of the site or materials is authorized. You agree that any copy of the materials (or any portion of the materials) that you make shall retain all copyright and other proprietary notices contained therein. Posting of materials on other Web Sites is strictly prohibited.
---
SEARCH THIS SITE
---
GO TO:
Help - Frequently Asked Questions
Jamaica Almanacs Slave-owners, Civil & Military officers, Magistrates etc.
Items in the Samples Directory
Items in the Members Directory
Transcriptions from Registers and Wills (Church of England, Dissenters, Civil Registration)
Jamaican Roman Catholic Church Registers - transcriptions
Jamaican Methodist Baptisms - transcriptions
Jewish births marriages deaths - transcriptions